My practice is based on a swedish style of massage which is safe and suitable for men and women of all ages and in most states of health. This includes during pregnancy from 12 weeks and post natally. Positions for massage during pregnancy are seated or sidelying with cushioned support. For remedial work additional techniques such as: MET assisted stretches, joint mobilisations, myofascial stretches, and triggerpoint work are incorporated. Care is taken to make all treatments relaxing and non-intrusive. Please see 'What to expect'.

I practise holistically, considering each client as a ' whole' individual rather than focusing solely on physical health. I have some basic Reiki training which I draw upon to promote positivity and general well being. I believe that recovery from clinical conditions, can often be impeded by stress, fatigue and emotional upheaval .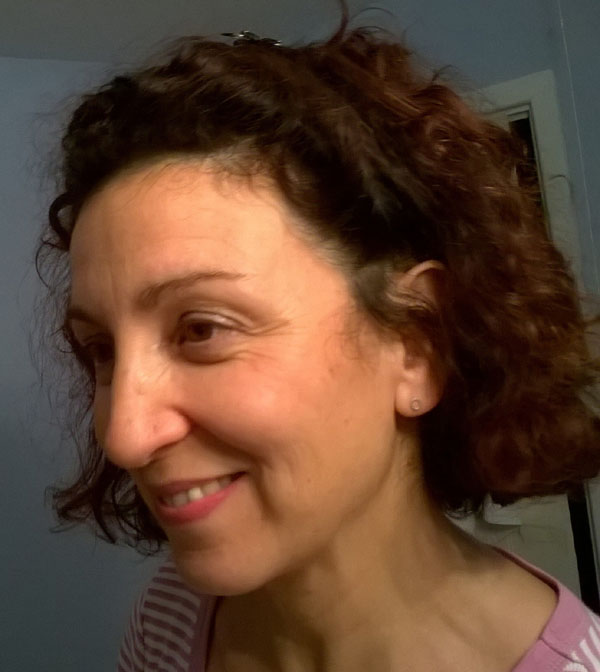 I'm particularly interested in issues around back health and will often suggest stretches to promote good muscle tone, flexibility and spinal alignment. Our backs are our core and I believe it's important to look after them.

I regularly attend talks and short courses on related subjects that ensures my continued professional development.

Please contact me about 'Shoulder rub Workshops' which I offer to community and carers groups.